Club Supporters
We'd like to extend a sincere thank-you to all of the club's supporters. These generous businesses and merchants show their support for the club in so many ways. Some donate time and goods while others advertise in our various newsletters and publications. From small business owners to boots on the ground at the club, they give back to the Oregon Sportsman's Club community in manners both seen and unseen.
Oregon sportsmen are proud to support the businesses and merchants who support the club and its activities. If you are interested in becoming a supporter and advertising with us, please click the button below.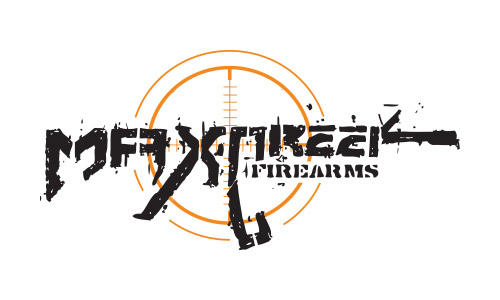 1042 Park Street
Oregon, WI 53575
608.835.3825
MaxCreekOutdoors.com
Max Creek Outdoors gun shop located in Oregon, Wisconsin, is just 11 miles south of downtown Madison on Highway 14. The trusted retailer features a diverse selection of brand name firearms, ammunition, and gun safes.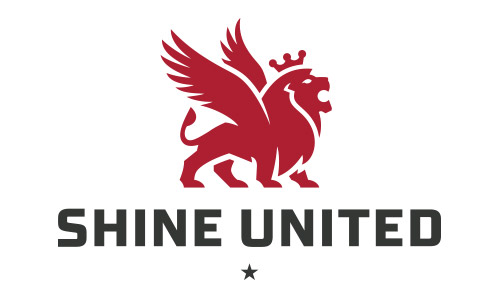 202 N Henry St
Madison, WI 53703
608.442.7373
ShineUnited.com
Founded in 2001, Shine United is a full-service advertising agency based in Madison, Wisconsin.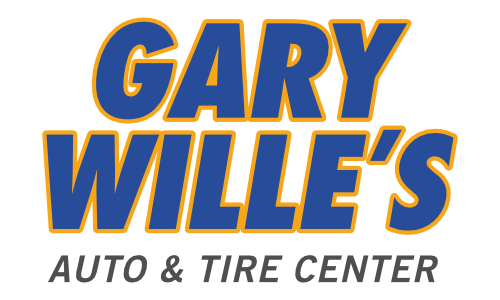 Owner: David Payne
870 N. Main St.
Oregon, WI 53575
608.835.7339
WilleAuto.com
Gary Wille's Auto & Tire Center is a certified NAPA AutoCare Center and provides the benefits of an established national entity while maintaining a personal touch. It is our intent to provide the very best quality of service to you and your vehicle.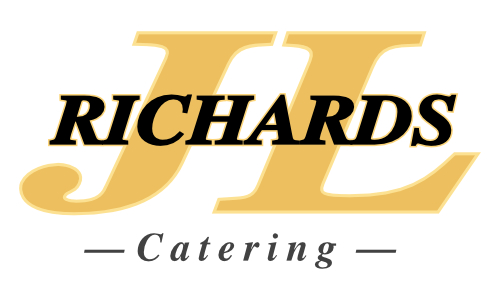 668 Janesville St.
Oregon, WI 53575
608.835.9188
JLRichardsCatering.com
JL Richards puts the quality and care put into your party. From fully catered formal dinners to our specialty Pig Roasts, we create exciting and successful events. Our store offers fresh meats, cheeses, salads and seafood. We also offer liquors, cordials, wines, and beers. Plus made-to-order cheese & sausage or veggie trays.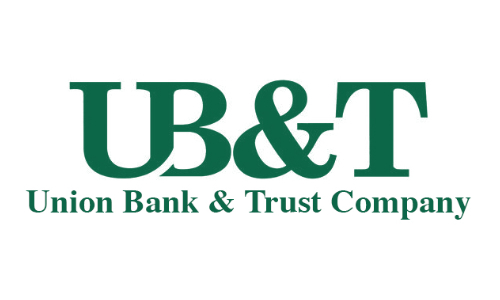 883 North Main St
Oregon, WI 53575
608.835.2265
ub-t.com
We provide the services and technology you need to manage your money today. Locally owned and managed, we have the philosophy that we want to be your bank for life.