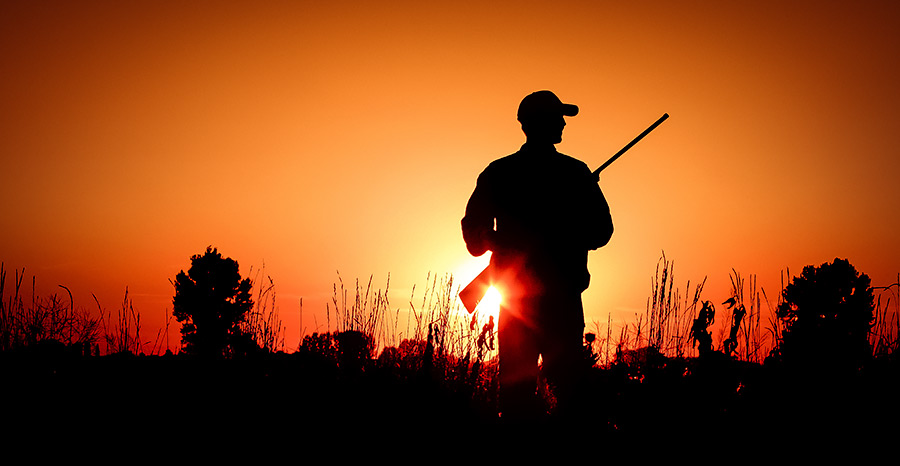 Hunter Safety Education
If you hold a hunting license in the state of Wisconsin, you've likely completed a hunter safety education course. But if you're new to the sport or need a refresher course, you've come to the right place. At the Oregon Sportsman's Club we require anyone shooting a firearm to have completed such a course demonstrating his or her understanding of responsible and safe gun handling and hunting practices. We're proud to co-sponsor hunter safety education courses through the Wisconsin Department of Natural Resources (DNR). Classes are taught onsite by individual instructors and aim to teach the proper use of firearms and promote safe and ethical hunting.
Hunter Safety Internet Field Day

Saturday, June 20, 7:00am – 4:00pm

Wednesday, July 15, 7:00am – 4:00pm

UPDATE: ALL CLASS REGISTRATIONS ON HOLD UNTIL FURTHER NOTICE
IMPORTANT SHOOTING NOTICE
Shotgun shooting at the Oregon Sportsman's Club is strictly regulated by a conditional use permit jointly issued by the Dane County Zoning and Land Regulation Committee and the Town of Dunn. A list of shotgun shooting dates must be made available to the Town of Dunn and its residents after March 1 of the event calendar year. Shooting during unauthorized times will jeopardize our relationship with our neighbors and endanger the club's existence. As a result, shooting hours are restricted to the following:
Monday, Tuesday, and Thursday evenings from 6 PM to 9:30 PM
Trap and skeet shooting on two designated Saturdays per month from 9:30 AM to 2:30 PM
A maximum of four single-day shooting events per year
Failure to adhere to the posted hours could result in the loss of shotgun shooting privileges. Shooting at any time other than posted hours is strictly prohibited. Shooting on a federal holiday is prohibited. Hunter Safety courses are not restricted.