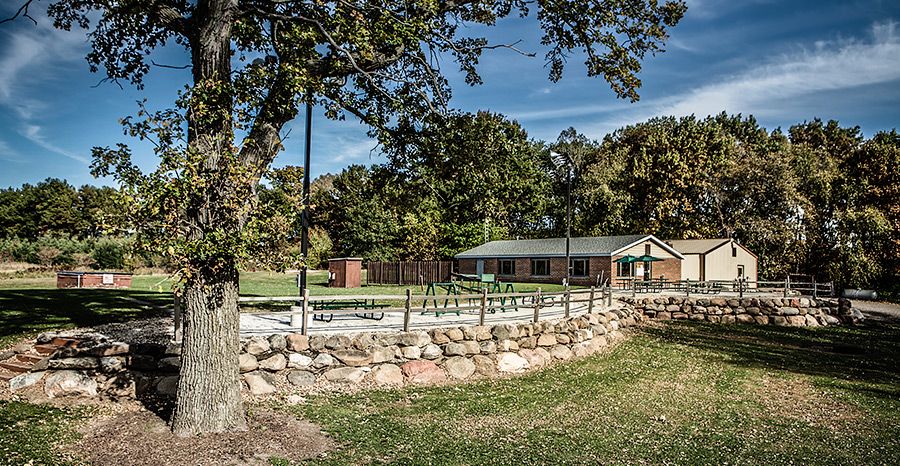 Membership Overview
Since 1970, the Oregon Sportsman's Club has offered membership to men, women, and children looking to participate in archery and shotgun sports. It is because of the passion and dedication of these very individuals that our club has been thriving for over 40 years. In addition to providing members with the opportunity to pursue their passions, we offer education and safety instruction, tournament and league activities, and special events. The club welcomes individuals interested in membership to contact a board member for more information.
Though a majority of our members seek out the club for its archery and shotgun sports, individuals need not participate in these activities to enjoy what the club has to offer. Over 26 acres of protected land provide miles of benefits to the nature lover. Take to the trails in any season and enjoy hiking, snowshoeing, and cross-country skiing. Enjoy the numerous species of wildlife and birds that take refuge in the prairie and the surrounding woodlands. Or simply bask in the quiet serenity of the unhurried wilderness. Facility rentals are available to members year-round.
Membership Details
Memberships are issued for the calendar year (January through December). Annual dues are paid on January 1 for the following year. As a courtesy to our members, the club offers work hours for the option of reducing annual dues. For more information, visit our Volunteering page.
Annual Membership Rates

Junior $20
One person, under 18

Single $125
One person, 18+

Family $150
One person, 18+, plus spouse, and children under 18

Life $0 (complimentary)
One person, 65+, after 20 years of membership in the club